Body Care ▪ Facial Skin Care ▪ Hair Care ▪ Hand/Feet Care ▪ Sexual Wellness ▪ Personal Wellness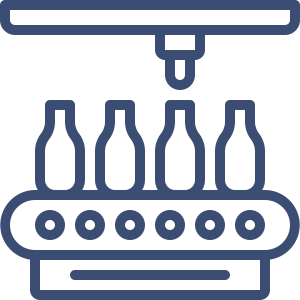 Our personal care products are made with good manufacturing practices in a GMP certified and FDA registered facility.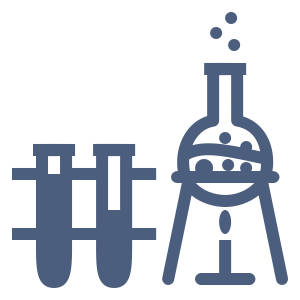 Our formulators will guide you through the process, ins and outs of formulating your own product.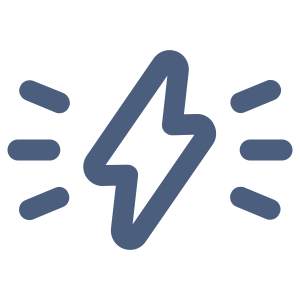 Jumpstart your product line with formulated products that are safe, shelf-stable, and market proven.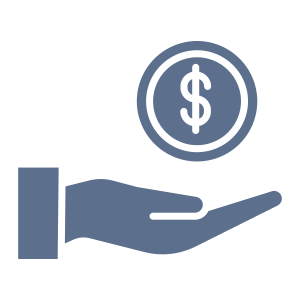 No brokers or middlemen here. Work directly with the manufacturer so you save money.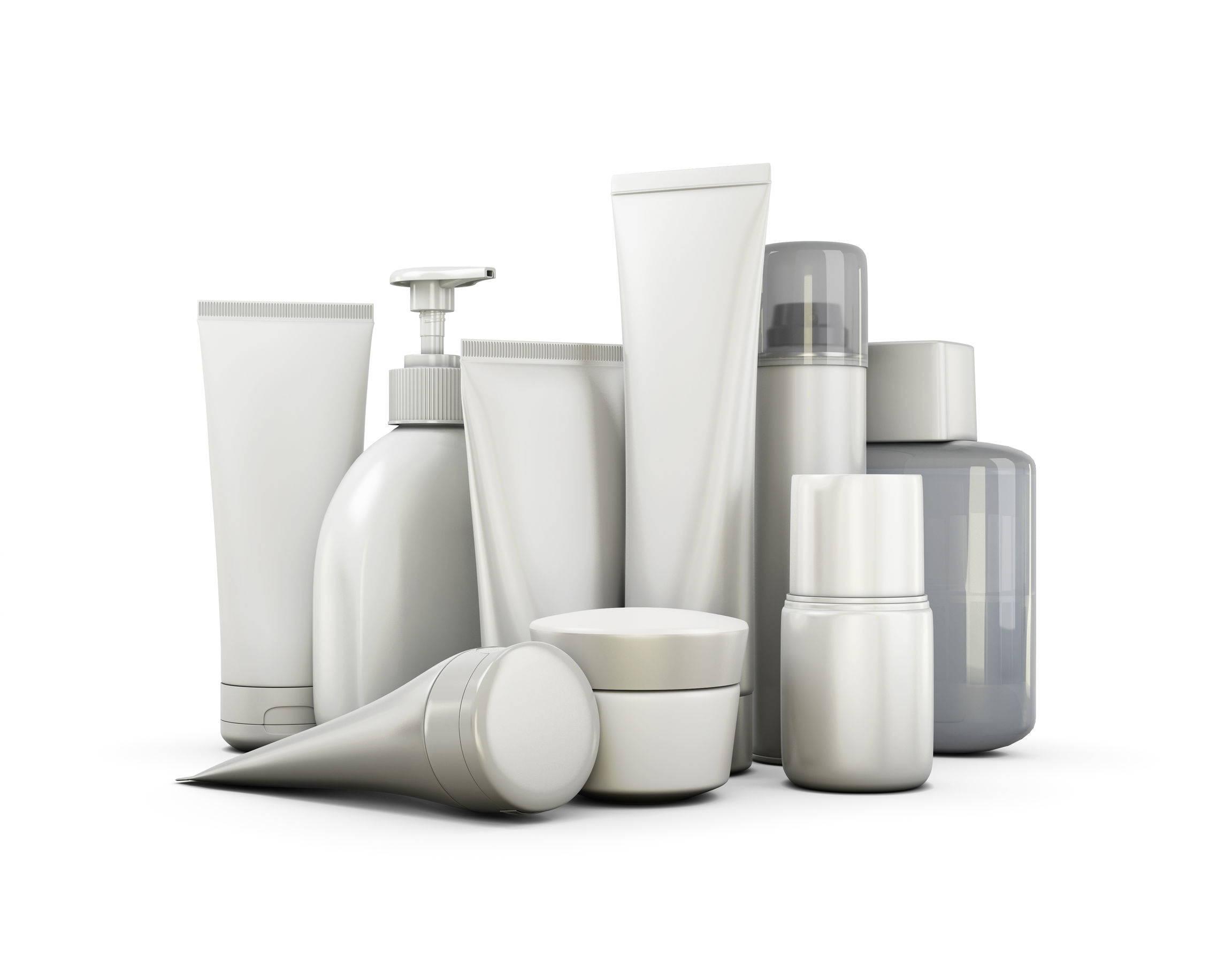 Custom topicals - Develop something unique or just tweak an existing formulation.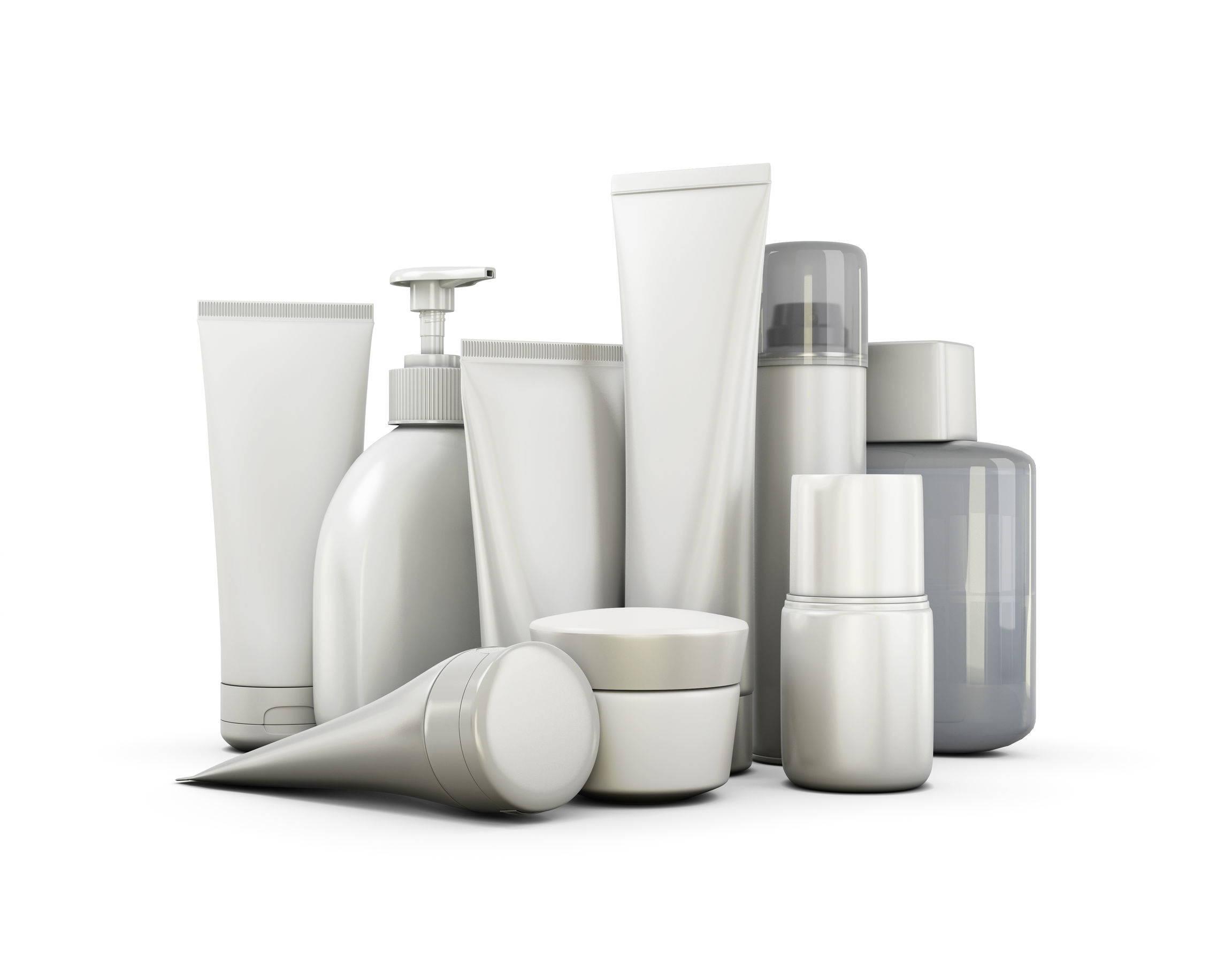 Custom topicals - Develop something unique or just tweak an existing formulation.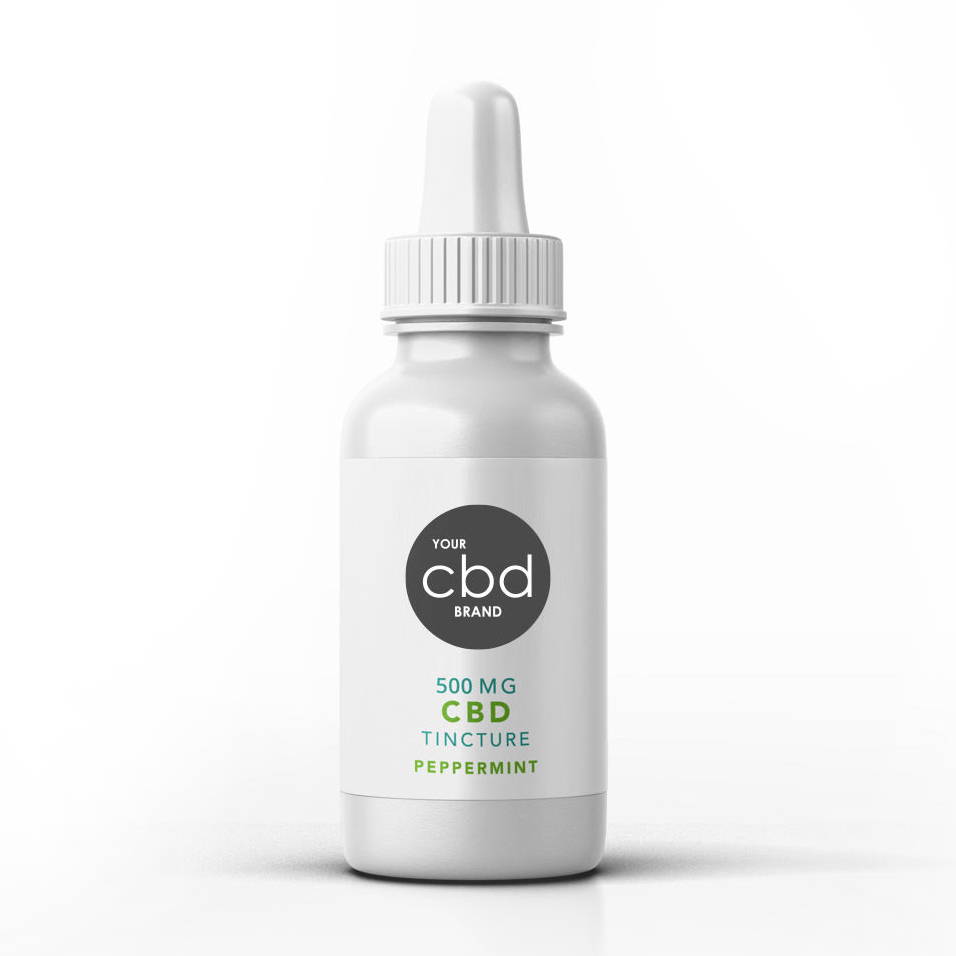 Sleep Formulas
Calming Formulas
Energy Formulas
Appetite Suppressant Formulas
Hemp Seed Oil
Collagen formulas
Immunity
Custom tincture oil drops - Don't see it on our list? Our formulators can develop anything! Talk to one of our consultants today!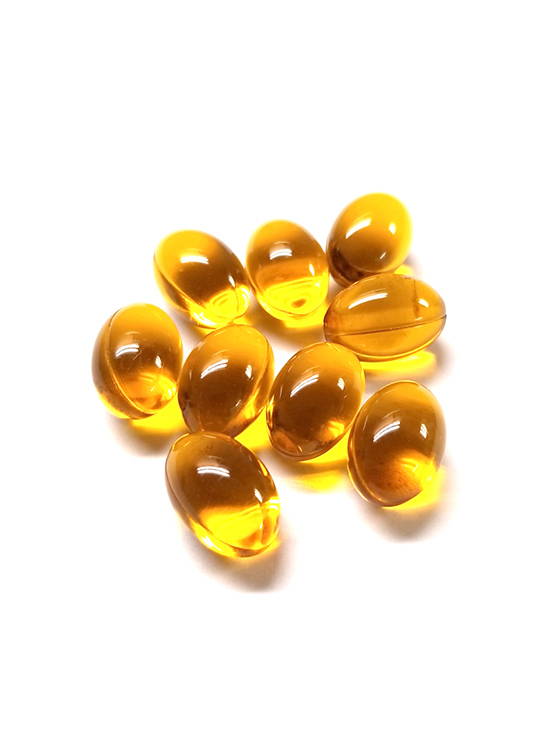 Concentrated, discrete, and convenient - softgels are becoming one of the most popular ways to consume nutritional supplements
Gummies are delicious way of consuming nutritional supplements especially if you have a sweet tooth.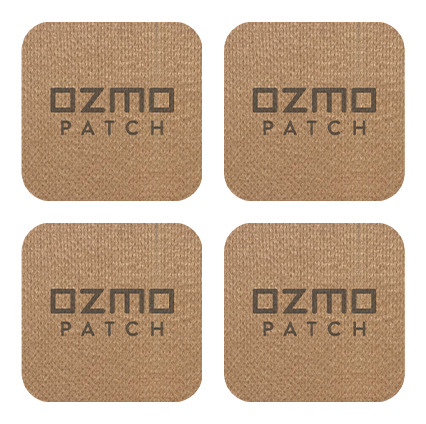 Matrix style transdermal patches are not your usual pressure sensitive adhesive (aka scotch tape style) patches. Made with medical-grade hydrogel that contains 25% water to promote absorption efficacy into the bloodstream. Best of all each patch is reusable multiple times!
Formulations
Sleep
Muscle and Joint
Focus
Energy
Appetite Suppressant
Menstrual Cramp Relief
Immunity Support
Multi-Vitamin
Custom formulations available

Easysnap® is a patented one-hand opening and dispensing portion pack for low to high viscosity liquids.
✔️ Ingestible Nutritional Supplements
✔️ Lotions, Creams, and Serums
✔️ Hand Sanitizer
✔️ Personal Care
✔️ Food products
Someone one will reach out to you today. For a faster response please call or SMS us at (949) 877-2949