Hydrogel
Transdermal Patches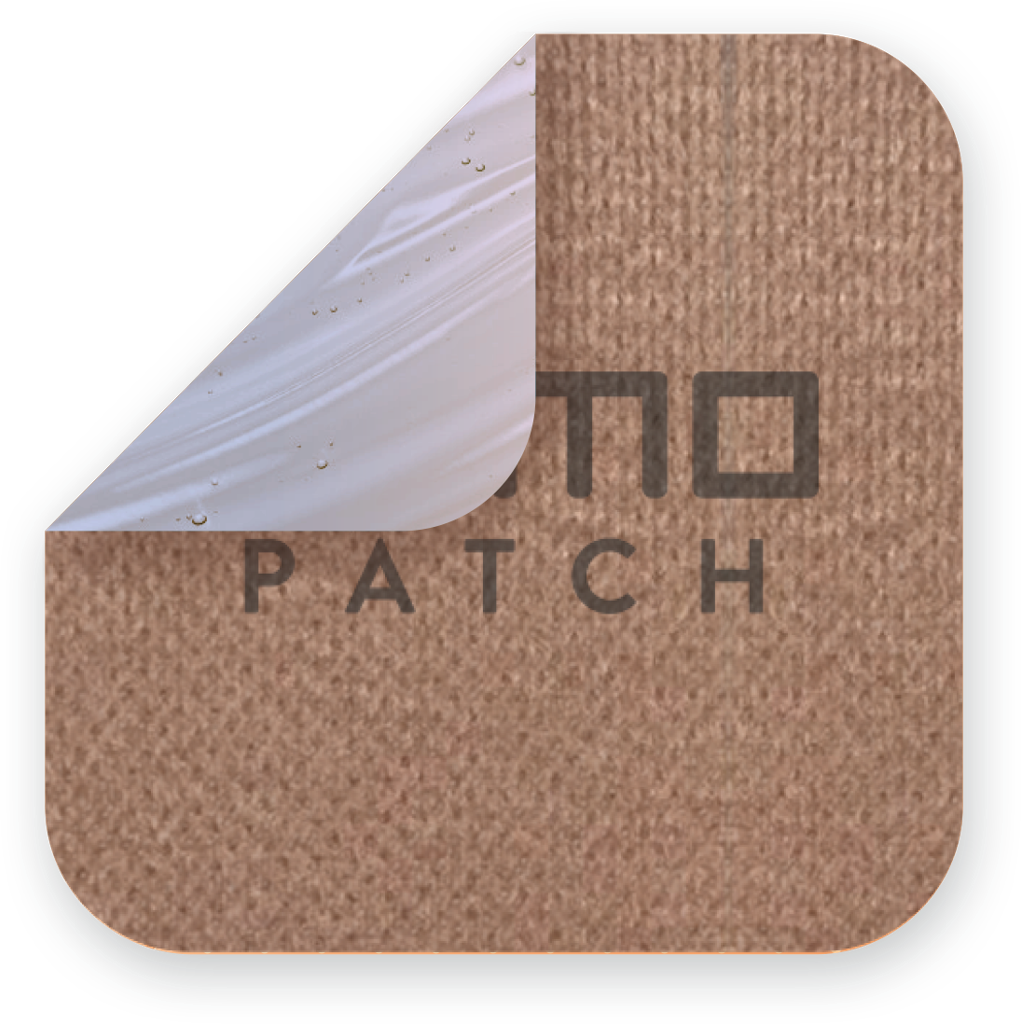 Our ISO 10933 compliant hydrogel material is medical-grade and used in healthcare facilities around the world. Vegan, hypo-allergenic, all natural, and paraben-free.

Our patches are all made with 25% water to help promote efficient absorption of supplement-infused hydrogel into your skin.
Our patches safely release ingredients directly into your bloodstream steadily over several hours so that effects are long-lasting.

Made with flexible and breathable fabric so you will not even know you are wearing it.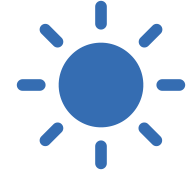 Energy
Hangover Recovery
Focus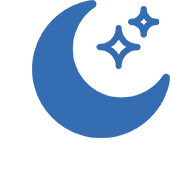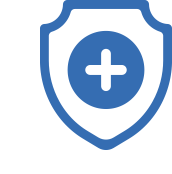 Vitamin B12, C, D3, Magnesium
Multi-Vitamin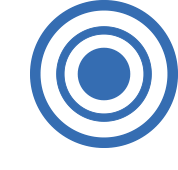 Muscle and Joint
Menstrual Cramp Relief

Hot Flash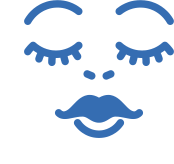 Under-Eye Rejuvenation
Fine-Line Rejuvenation
Skin Firming