Meet Alex.
He will WOW you.
Tell us your creative brand vision and our design team will show you what is possible.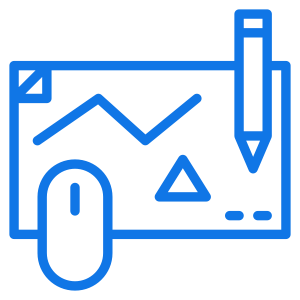 After a short call to better understand your target customers and creative vision, our designers produce 15+ concepts for you to choose from. We narrow down and refine until you are wow'd.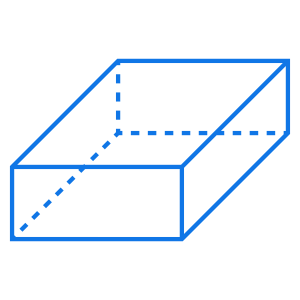 Our designers work with our legal team to ensure your labels comply with best practices and stay ahead of FDA regulations.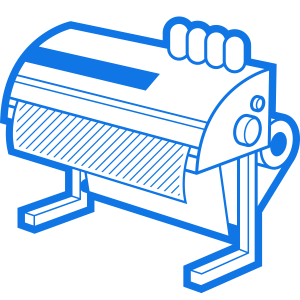 We use the latest in printing technology including short run digital printing, sheet fed printing, and full color web printing to create premium quality custom foil and die cut labels.

Our In-house design team offers fast and high quality design services within 48 hours.
Now that's fast!
"I HAD 20 OPTIONS TO CHOOSE FROM. IT WAS PLEASANTLY OVERWHELMING"
They have a large team of designs that independently work on our design. I love this because I get multiple perspectives and interpretations of my creative brief. The end result is getting something I had never imagined. Truly amazing value!

Alex was so easy to work with. After a 30 minute call, his team produced 20-30 concepts in a matter of a few days. There were so many great options to choose from! I picked different elements of different designs to form my perfect design. They guided me down a very easy path and made it seamless.

Steven Dietz
Las Vegas, NV
They nailed it on the FIRST draft!

We believe that product design should be affordable...
Branding Design
Ideal for clients who do not have existing products and would like to create a brand. Our team of designers produce 15-20 unique concepts to choose from
Includes 1 print-ready and FDA-friendly label.
Label Design
Our label design services will ensure that you are getting nutraceutical-grade expertise on designing FDA-friendly labels to keep your product compliant with local and federal guidelines.
Box Design
Our box design services will ensure your packaging stands out in the sea of competition and develop a dieline so that your bottle containers fit snug and securely in the retail box.